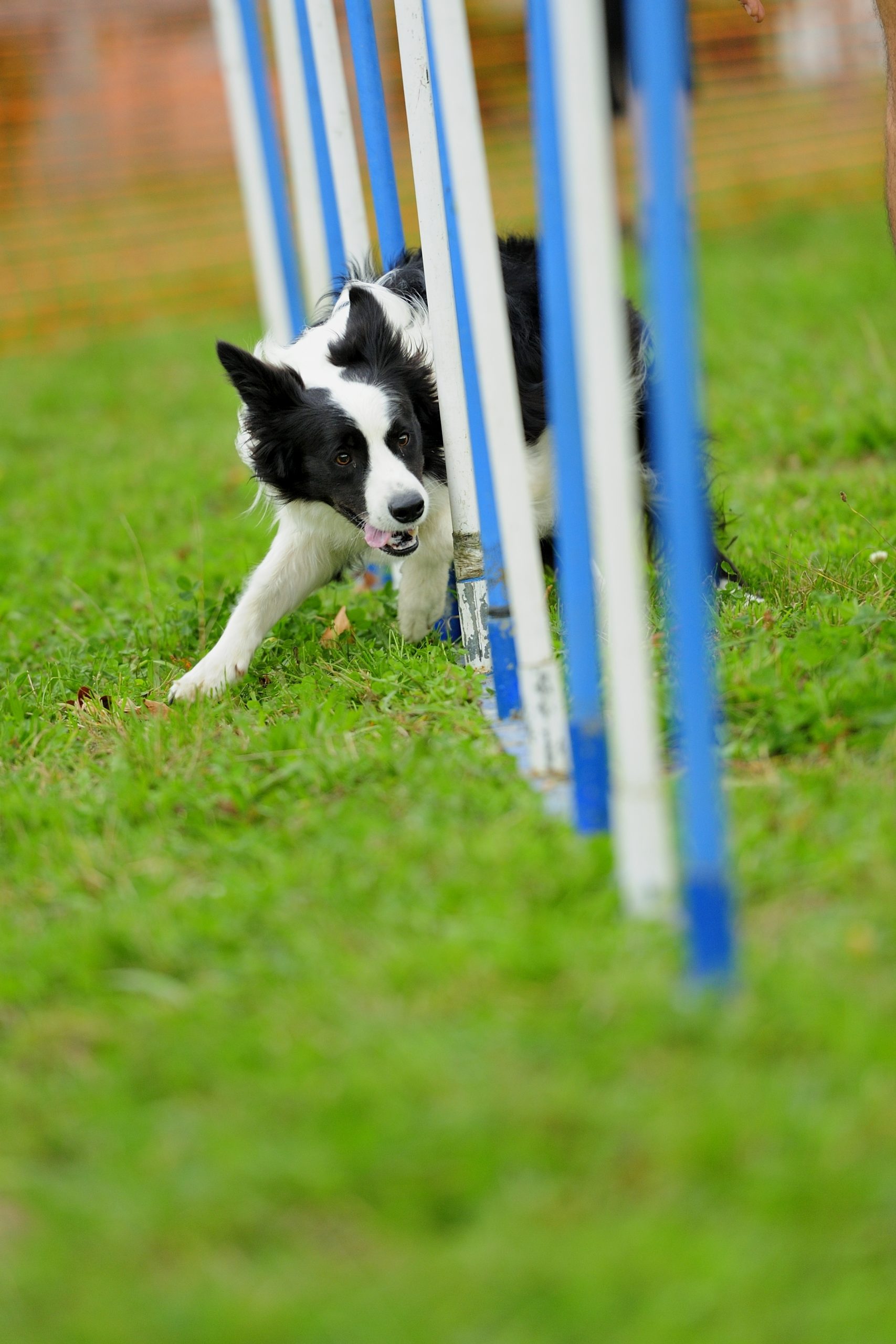 Private Coaching for Agility Dogs
Which statement best describes the reason you are scheduling a Private Session with your agility dog?
We ask this so that we can offer to schedule you with the most qualified Trainer for your particular circumstance and needs. There is no difference in price between these two options. Intermediate/Advanced teams – please email for information about when larger sequences are set up prior to scheduling 
I'm not sure if I ever want to compete, but I love the confidence she gains and the fun we have playing agility games.
I have a dog who is already competing, or I am wishing to build a strong foundation for a dog I plan to compete with. 
Private Training is held at PosiDog Canine Learning Center. The fee for Agility privates is $40 for each 25 minute session.  You will bring your agility dog to each session, along with a regular leash and collar or harness, some tasty treats/favorite toys, and your questions.