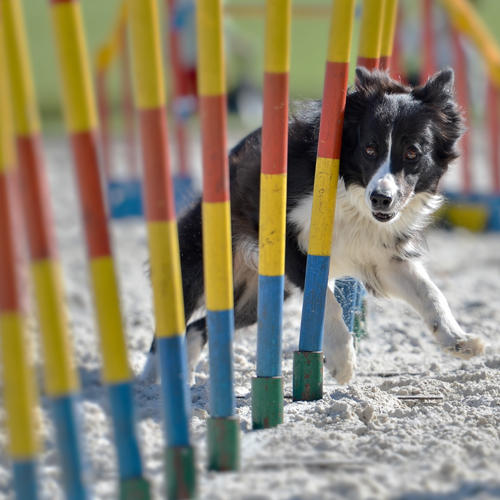 Sequencing challenges for competition prep
A series of separate three week modules
For dogs who can complete a novice level course. If you believe this is the correct class for your dog, contact us for a placement evaluation.
Each module will focus on a specific skill. Dogs are crated when not working.
New students or students with questions should email prior to registering for a module.