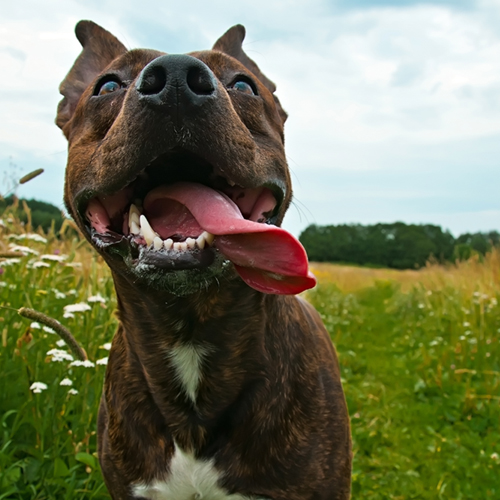 Foundation agility skills for active manners training
Life skills + agility = fun!
Do you need a manners class, but want to take agility instead? Then this is the class for you! The skills practiced by successful agility teams are applicable in all areas of life.
This class will emphasize those particular agility handling skills that are fun to learn and practice but can double as real life control, like come when called, relax on a mat, walk and move together, and focus and learn even with the distraction of other dogs and people.