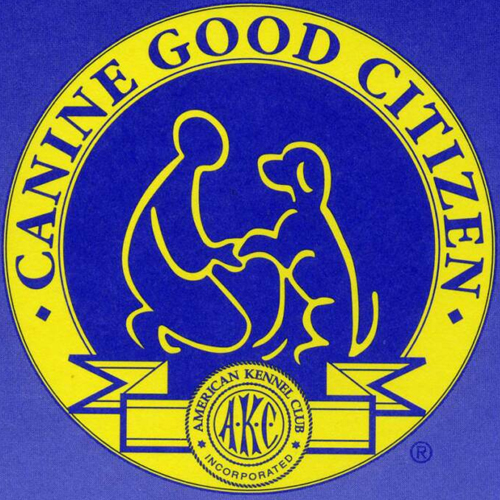 Part of Family Dog Intermediate Skill Series
The Canine Good Citizen test was started in 1989 by the American Kennel Club as a way of recognizing basic training. The test is open for all breeds and mixes. The test items are meant to be similar to skills that would be useful in every day life (walking through a crowd, stay while the handler walks away, sit for petting).
If you have not completed our Basic Skills Series but think the Intermediate Series is a better fit for you and your dog, please contact us to explore your options.