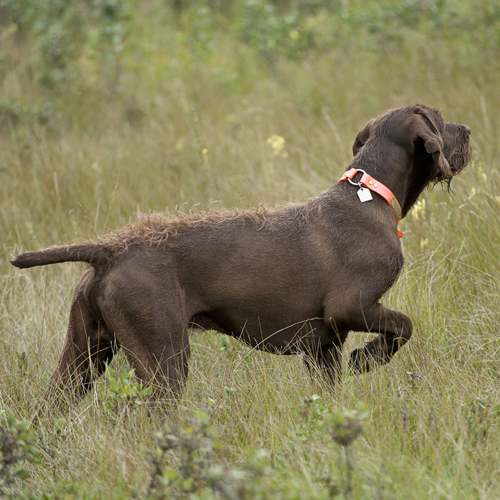 Part of Family Dog Intermediate Skill Series
Build reliable off leash control with this exciting class. Activities in Off Leash Control include sending your dog in a specific direction, recalls, changing positions at a distance, and off leash walking.
If you have not completed our Basic Skills Series but think the Intermediate Series is a better fit for you and your dog, please contact us to explore your options.