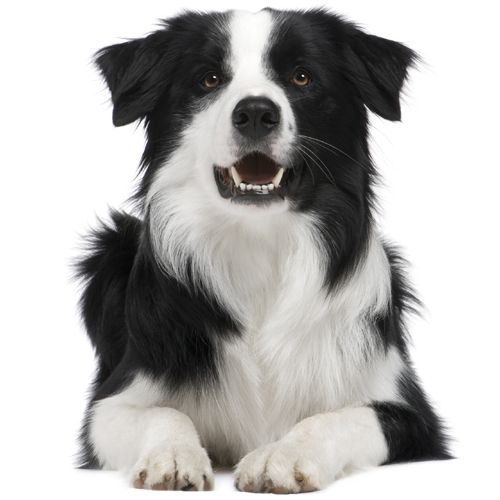 SETTLE, STAY & SELF CONTROL
Even highly motivated dogs can learn to have self control!
Part of Family Dog Basic Skills Series
Teach your dog the concept of "duration". Practice calm waiting and settling on a mat. Teach your dog to inhibit his or her impulses around progressively more tempting distractions.