WE HAVE MISSED ALL OF YOU AND ARE HAPPY TO GET BACK TO TEACHING.
HOWEVER WE WANT TO DO SO IN THE SAFEST MANNER POSSIBLE.

We are adding classes back as quickly as we are able to adapt them properly to our new circumstances. We are taking a cautious approach to reopening, and we ask for your understanding. Please read about some of the changes below. There may be more class-specific changed listed elsewhere.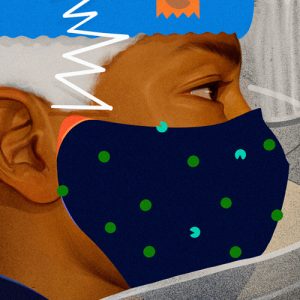 WE'RE COVERING OUR FACES.
WE'RE ASKING YOU TO AS WELL.
Instructors and Assistants will be wearing cloth masks during classes and private sessions. We are requiring that our Clients do the same. If a regular mask is uncomfortable to you, a bandanna or scarf tied around your face (as long as it covers your mouth and nose) will do just fine.
Please, no masks with exhalation vents! Let's protect each other
.
Please wear a face covering. Here's why.
---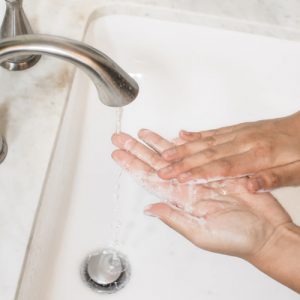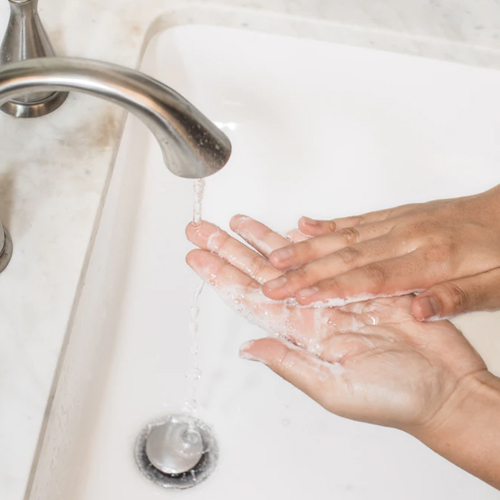 WE'RE WASHING OUR HANDS.
WE HAVE SOAP & SANITIZER TO SPARE.
Instructors and Assistants are thoroughly washing their hands before and after each class or private lesson. At the front of the building are two bathrooms with soap, hot water, and paper towels. There are pump-bottles of hand sanitizer throughout the space. Help yourself. Also, be aware that your Instructor may have less time to interact between class while they take a moment to clean up.
---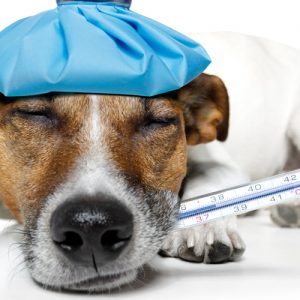 KNOW THE SYMPTOMS.
STAY HOME IF YOU'RE SICK.
Instructors and Assistants are checking their temperature and monitoring themselves for any symptoms before teaching classes or private lessons, and they will reschedule and stay home if unwell. We ask that you, also, do not come to class if you have a fever, cough, shortness of breath or difficulty breathing, or have any other reason to suspect that you may not be well.
---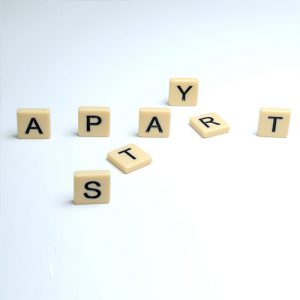 KEEP PHYSICAL DISTANCE.
WE'LL DO OUR BEST TO GIVE YOU SPACE.
We are limiting class sizes so that each Client can have space to work while still maintaining proper physical distance. Please respect the space of those around you. We will have contact closer than 6 feet only if absolutely necessary and for as short a time as possible.
All Clients, please be extra mindful of keeping distance during entrances/exits.
Work together to avoid any congestion around the doors.
---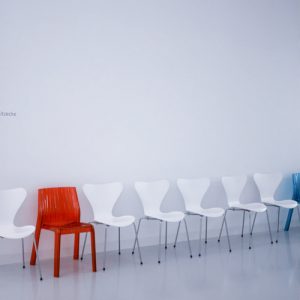 WAIT OUTSIDE AWAY FROM THE DOORS.
WE'LL SIGNAL YOU IN AT CLASS START TIME.
We want to avoid congestion in the waiting areas and any close passing as one class leaves and another class starts. Therefore, we're having Clients wait with their dogs outside in their cars or on the potty areas (away from the doors) so that the previous class has time and space to clear out.
---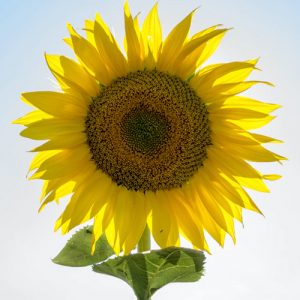 LEAVE THE FAMILY AT HOME.
FEWER PEOPLE IS BETTER.
Normally, our feeling is the more the merrier. However (for the foreseeable future) we are asking that each dog be accompanied by only one person. If an exception to this is important to you and you need a second person, just let us know. But we would like the default to be one dog/one person for now.
Private Lessons and Rowdy Class are an exception, where one dog/two people is just fine.
---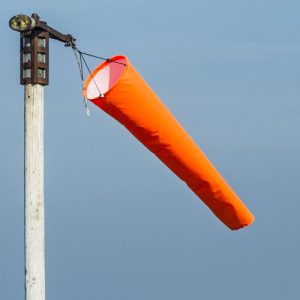 DRESS APPROPRIATELY.
THE OVERHEAD DOOR MAY STAY OPEN.
Because current recommendations indicate that more ventilation is better, and that cross-flow of air is preferred, we will be leaving the large overhead door open in the back whenever weather permits. Generally, if it is between 60 and 75 degrees, and not storming, we'll have things as open as we can.
---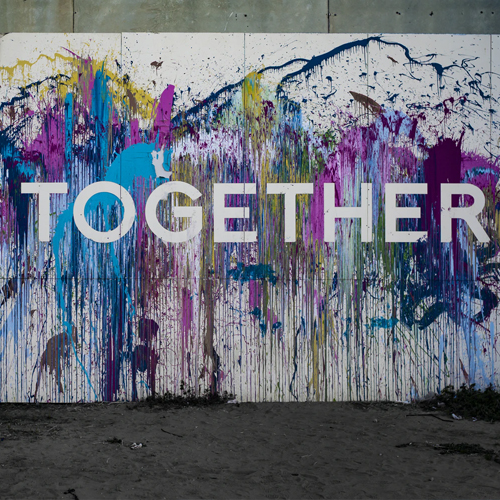 THANK YOU FOR YOUR PATIENCE.
WE'RE IN THIS TOGETHER.
There will likely be difficulties we haven't anticipated. We have no idea how wearing masks will impact our ability to communicate with you and our efforts to understand you. We will work hard to keep things as normal as possible while meeting (or exceeding) any guidelines and recommendations from the governor and the health department. We will try to adjust and adapt as quickly as we can to these changing times.
Please assume that we have a smile for you underneath that mask.
Stay safe, and we'll see you soon.
---