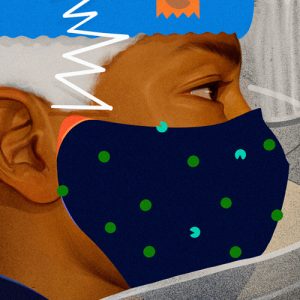 UPDATED
IF FULLY VACCINATED, MASK OPTIONAL
If you are not yet completely vaccinated, please continue to wear a face covering. Here's why.
---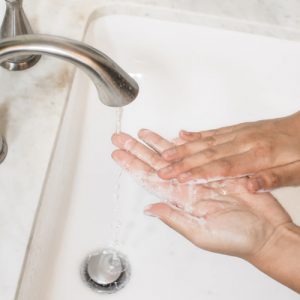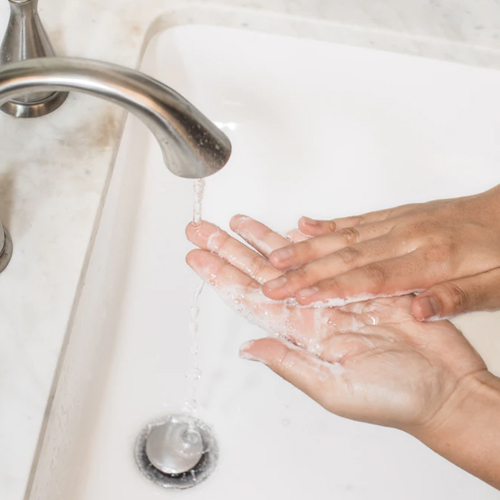 WE'RE WASHING OUR HANDS.
WE HAVE SOAP & SANITIZER TO SPARE.
Instructors and Assistants are thoroughly washing their hands before and after each class or private lesson. At the front of the building are two bathrooms with soap, hot water, and paper towels. There are pump-bottles of hand sanitizer throughout the space. Help yourself. Also, be aware that your Instructor may have less time to interact between class while they take a moment to clean up.
---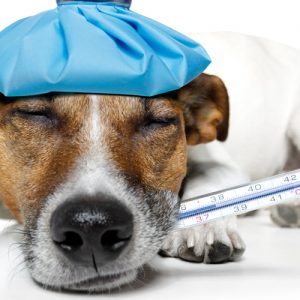 KNOW THE SYMPTOMS.
STAY HOME IF YOU'RE SICK.
We ask that you do not come to class if you have a fever, cough, shortness of breath or difficulty breathing, or have any other reason to suspect that you may not be well.
---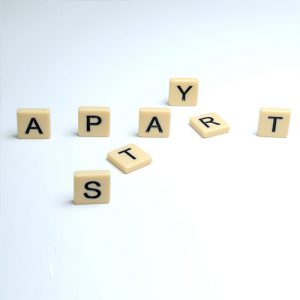 KEEP PHYSICAL DISTANCE.
WE'LL DO OUR BEST TO GIVE YOU SPACE.
We are limiting class sizes so that each Client can have space to work while still maintaining proper physical distance. Please respect the space of those around you. We will have contact closer than 6 feet only if absolutely necessary and for as short a time as possible.
All Clients, please be extra mindful of keeping distance during entrances/exits.
Work together to avoid any congestion around the doors.
---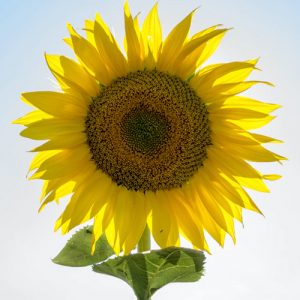 UPDATED.
MORE THAN ONE PERSON PER DOG/PUP ALLOWED.
In the pre-vaccination Covid-19 era we were limiting class participation to one human per dog or puppy for most of our programs. We are lifting that restriction,
---