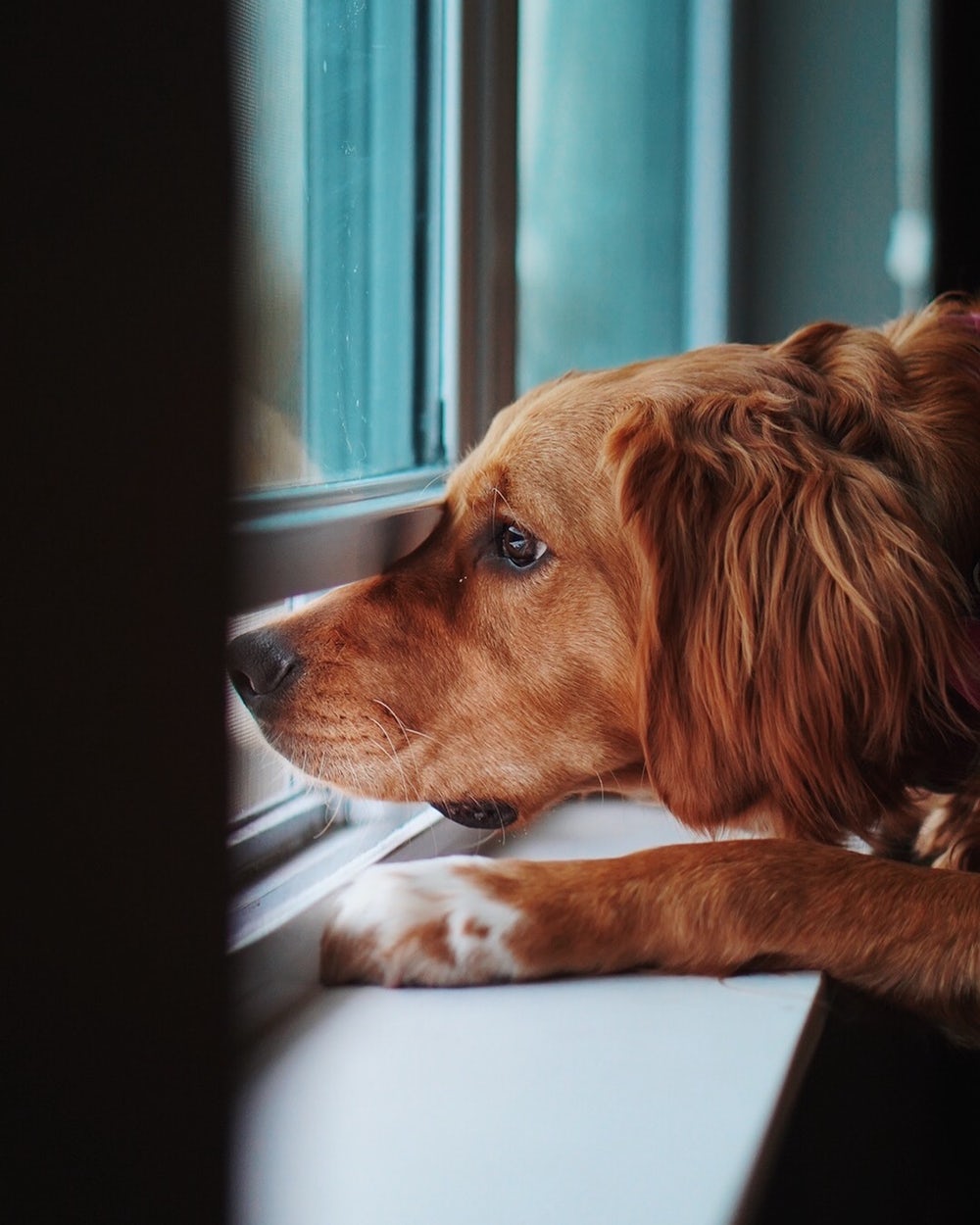 Private Coaching for Separation Anxiety & Distress
Private Training is held at PosiDog Canine Learning Center. The fee is $75 for each 45 minute session.  You will bring your puppy to each session, along with a regular leash and collar or harness, some tasty treats/favorite toys, and your questions.  All members of the family are welcome to attend.


We occasionally offer in-home training for current clients when the need arises. The fee schedule for in-home training is different and partly based on location.