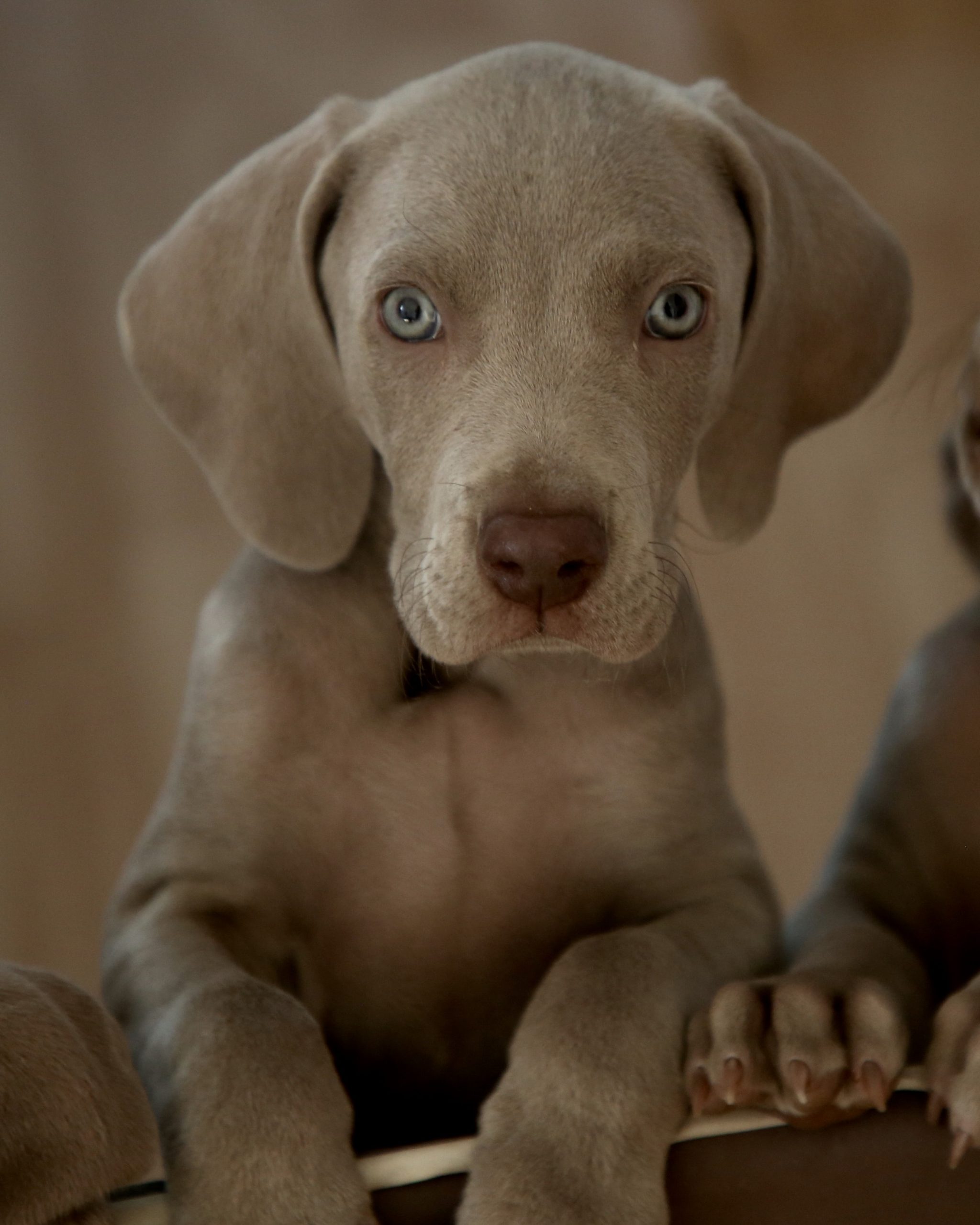 Private Coaching for Puppies
Which statement best describes the reason you are scheduling a Private Session with your puppy?
We ask this so that we can offer to schedule you with the most qualified Trainer for your particular circumstance and needs. There is no difference in price between these two options.
I want help with manners training. Come when called, walking on a leash, teaching some basic behaviors like a reliable sit and down. I also have some questions about problem prevention and puppy biting, house-training, etc. Basically, everything is going pretty well.
I have some concerns about my puppy's behavior. She is showing some warning signs of future trouble (for example, defensiveness, shyness, separation anxiety, aggression, fear of new people/places, reactivity, difficulty with handling, or trouble with another dog in the household).  
Private Training is held at PosiDog Canine Learning Center. The fee is $75 for each 45 minute session.  You will bring your puppy to each session, along with a regular leash and collar or harness, some tasty treats/favorite toys, and your questions.  All members of the family are welcome to attend.


We occasionally offer in-home training for current clients when the need arises. The fee schedule for in-home training is different and partly based on location.