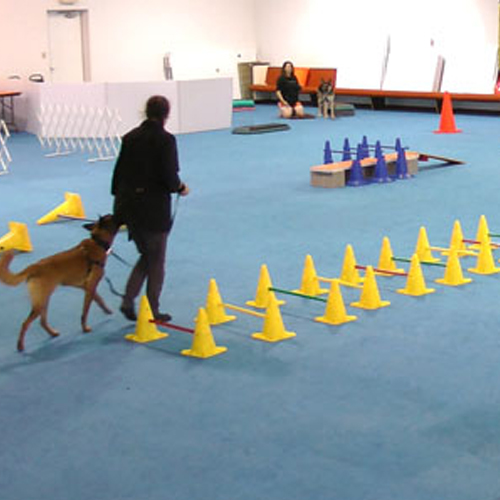 Rowdy & Reactive II: New Challenges
This program is for graduates of Rowdy & Reactive I: Rehab
New challenges for leash reactive dogs
6 Weeks, $225
---
Next start times:
no class currently scheduled
Your dog will work in sight of other dogs on a variety of different activities, from tug, targeting, and find-it games, to loose-leash walking and down-stay practice, to fun focus and confidence building exercises. A balance of energetic and calm behaviors work together to keep your (advanced!) dog focused and active… not reactive!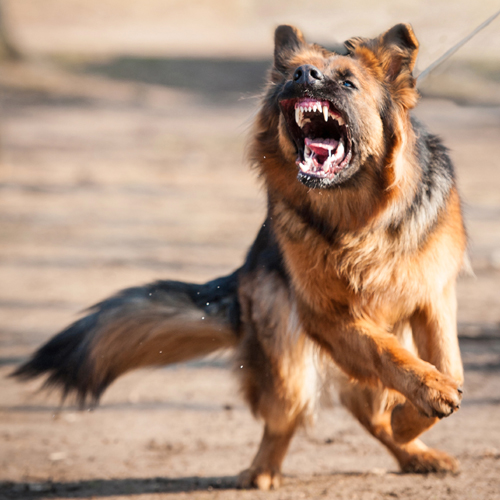 EXTRA SESSIONS OR DROP BACK IN
Current and past Rowdy participants can return for three more classes any time. All dogs progress at their own pace, and for some dogs there is more Rehab work to be done before being ready for an Advanced class. If you need more classroom practice, or if you are back for a refresher, take these three classroom sessions. Sign up for these sessions and we'll put you back on the schedule for 3 more classes.