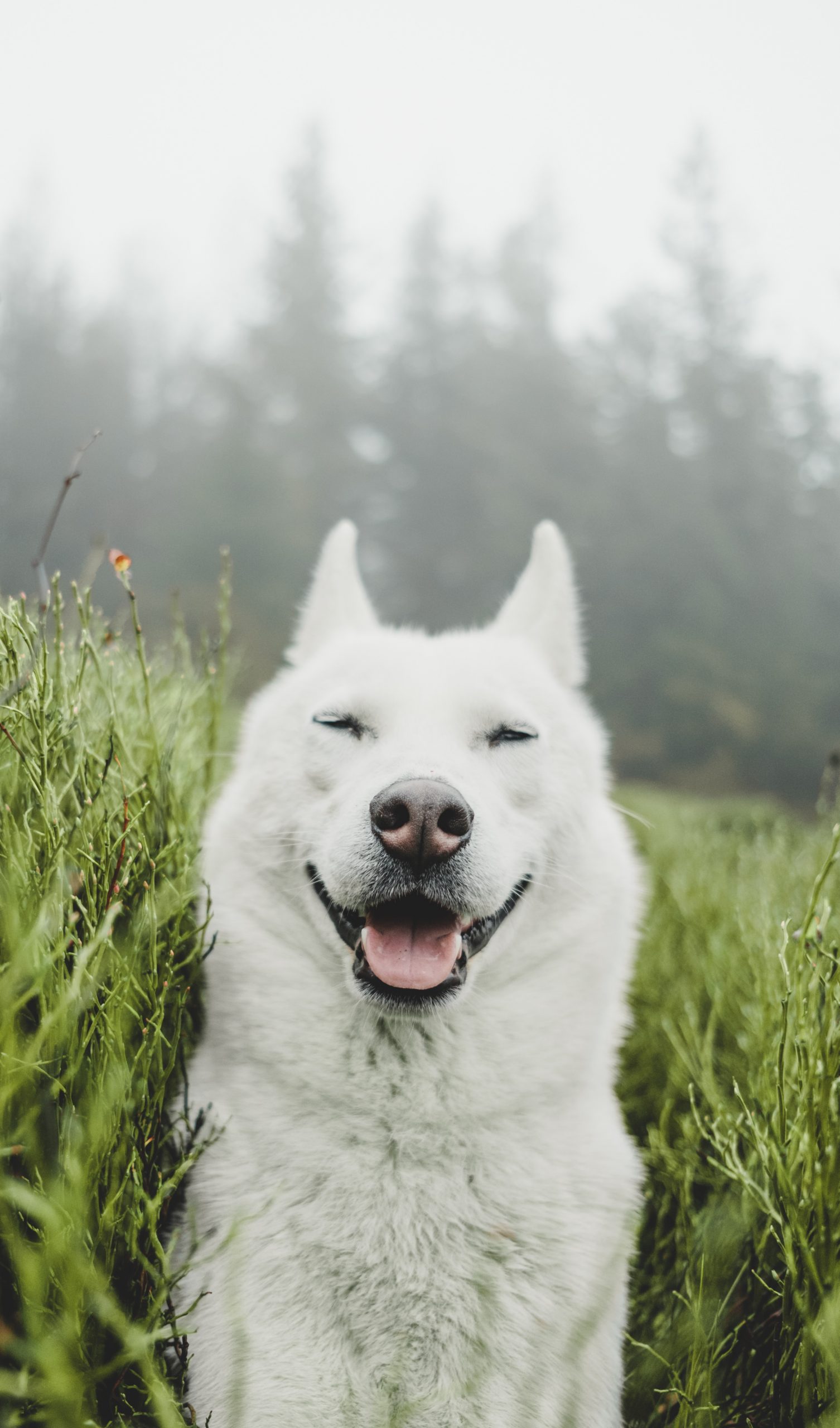 Private Coaching for Rowdy Dogs
Which statement best describes the reason you are scheduling a Private Session with your reactive dog?
We ask this so that we can offer to schedule you with the most qualified Trainer for your particular circumstance and needs. There is no difference in price between these two options.
I want extra help addressing my dog's reactivity issues. I want more personal attention than I can get in a group class, or my schedule does not allow me to take the Rehab program, or I would like some private coaching in addition to my Rowdy group sessions.  I really want to help my dog to feel and behave better around other dogs and around people.
My dog lunges and barks at other dogs and is too distracted to learn new stuff in a group class. I would like to do some manners  training with my dog without the distraction of other dogs. I am not looking to address the reactivity right now, I just want to be able to train some new behaviors in peace.
Private Training is held at PosiDog Canine Learning Center. The fee is $75 for each 45 minute session.  You will bring your puppy to each session, along with a regular leash and collar or harness, some tasty treats/favorite toys, and your questions.  All members of the family are welcome to attend.


We occasionally offer in-home training for current clients when the need arises. The fee schedule for in-home training is different and partly based on location.