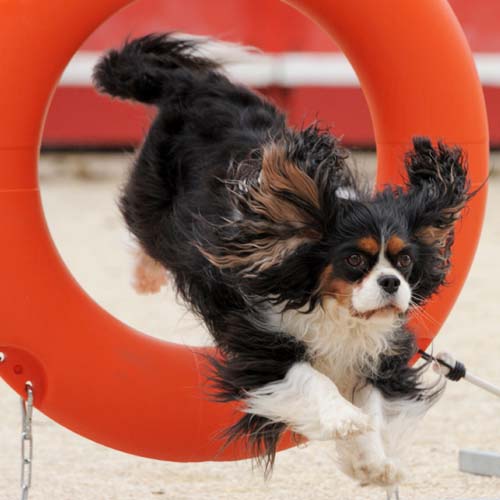 Agility Training Weekend
Intermediate & Advanced Skills
Seminar is Saturday & Sunday 9:00 am-5:00 pm
$400.00 Working (dog & handler team)
$125.00 Audit (human only)
Saturday: Foundation Training for Agility
Sunday: Preparing for 'international' style handling challenges. May include weaves/contacts.
To inquire about single day registration, please email train@posidog.org
Some seminars at PosiDog have only one working dog out at a time, and are therefore appropriate for many dog (but not human) reactive dogs. If you have questions about the planned working set-up and crating arrangements for a given seminar, please contact us.