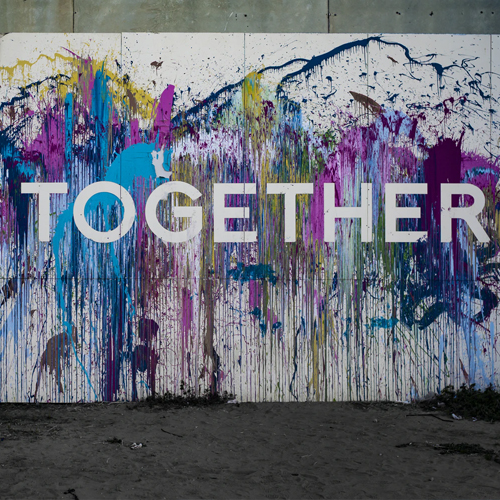 THANK YOU FOR YOUR PATIENCE.
WE'RE IN THIS TOGETHER.
There will likely be difficulties we haven't anticipated. We have no idea how wearing masks will impact our ability to communicate with you and our efforts to understand you. We will work hard to keep things as normal as possible while meeting (or exceeding) any guidelines and recommendations from the governor and the health department. We will try to adjust and adapt as quickly as we can to these changing times.
Please assume that we have a smile for you underneath that mask.
Stay safe, and we'll see you soon.