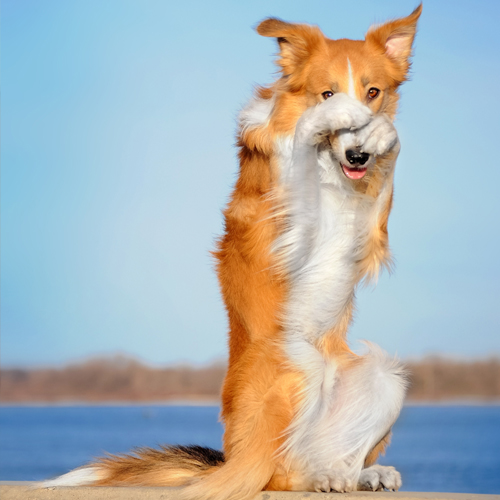 Trick Dog
AKC Trick Dog Novice & Intermediate
For friendly dogs
4 Weeks, $125.00
---
Next start times:
Friday, August 6 @ 7:00 pm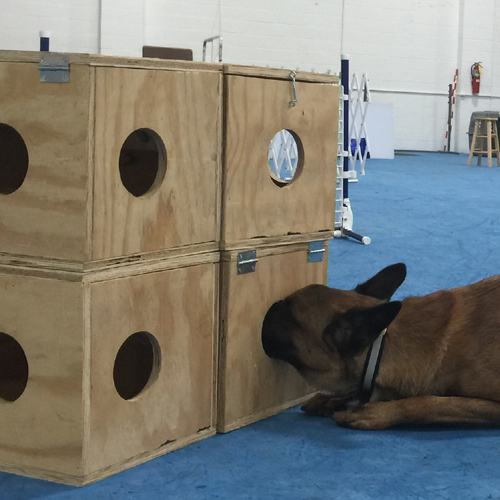 INTRODUCTION TO SCENT DETECTION
Introduction to odor, indication work
Highly motivated dogs love to learn to use their nose
6 Weeks, $150
---
Next start times:
no class currently scheduled
To a large extent, dogs 'see' the world through their noses. Your dog is already an expert sniffer dog: this class will teach you how to develop and direct that natural ability and have fun with your dog at the same time. A strong foundation and correct introduction to odor will have you and your best friend off to a great start.