START HERE/BEGINNER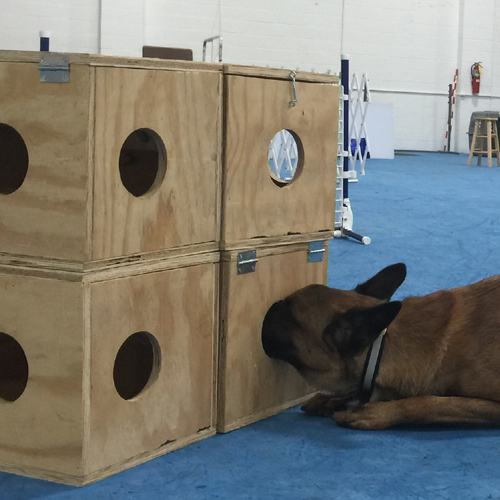 INTRODUCTION TO SCENT DETECTION
Introduction to odor, indication work
Highly motivated dogs love to learn to use their nose
6 Weeks, $150
To a large extent, dogs 'see' the world through their noses. Your dog is already an expert sniffer dog: this class will teach you how to develop and direct that natural ability and have fun with your dog at the same time. A strong foundation and correct introduction to odor will have you and your best friend off to a great start.
INTERMEDIATE & ADVANCED
ADVANCED SCENT DETECTION
Preparing for nose work trials; different odors and elements
Independence, distraction, discrimination, indication, containers, commitment
3 Weeks, $60
Whether you want to compete or not, you will be amazed at your dog's ability to use his nose! You'll help your dog build working stamina and problem solving skills. The methods used in class are drawn from narcotic, cadaver, and other scent detection disciplines.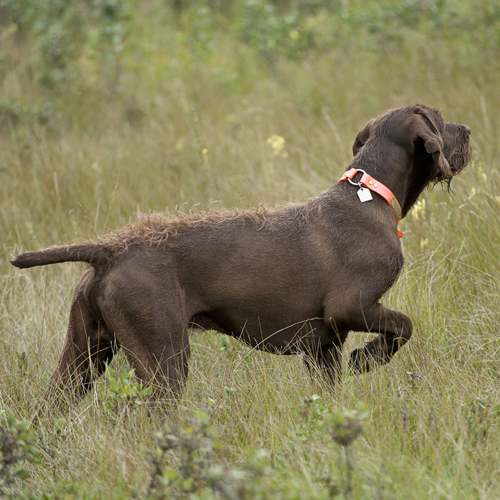 OFF LEASH CONTROL
Distance Work
Part of Family Dog Intermediate Skill Series
3 Weeks, $60
Build reliable off leash control with this exciting class. Activities in Off Leash Control include sending your dog in a specific direction, recalls, changing positions at a distance, and off leash walking.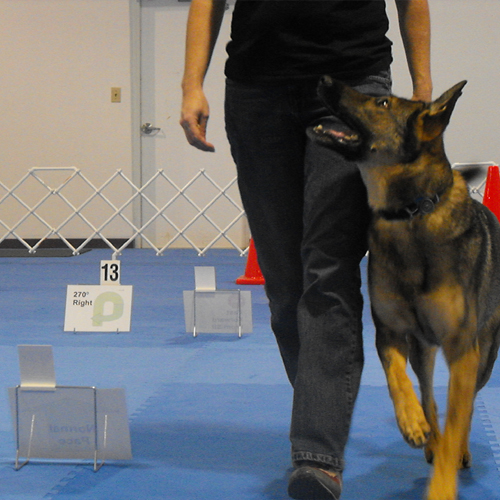 RALLY & OBEDIENCE SKILL BUILDING
Three Week Modules
Training for competition or just for fun
3 Weeks, $75
Rally and obedience are dog sports that combine skills needed for basic manners (walking, stays, recalls) and more training challenges (retrieves, scent work, jumping). The emphasis is on teamwork between the dog and handler and working on these skills will improve your relationship with your dog even if you do not currently have an interest in competing.