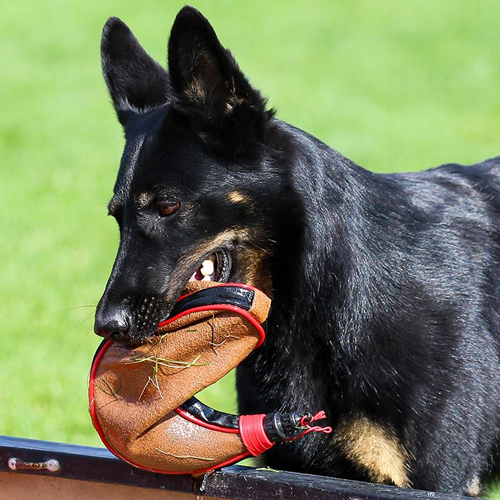 Retrieve Anything
A snappy competition-style retrieve regardless of the item
Workshop is 2 hours
$40 Working (dog & handler team – limit 8 teams)
$20 Audit (human only)
The sport of Mondio Ring has a different and unfamiliar retrieve item at every trial. Teaching dogs to be confident picking up, carrying, returning, holding, and releasing any item is a useful skill whether you are in a dumbbell retrieve sport or simply want your dog to bring you your keys, wallet, and remote control. The skills needed to train the Mondio Ring retrieve can help you reach your retrieving goals.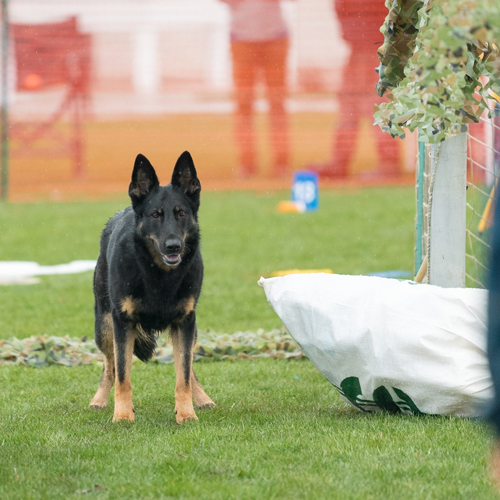 Next Level Positions
Change of position exercise for all sports
Sit Down Stand
Workshop is 2 hours
$40.00 Working (dog & handler team – limit 8 teams)
$20.00 Audit (human only)
Almost all dog sports have some sort of change of position exercise. AKC Obedience has the Signals exercise, IGP has Out of Motions, Rally has several signs that require position changes. At the highest level, Mondio Obedience has six changes of position, at a distance of almost 50 feet, on voice command only, in a distracting environment.