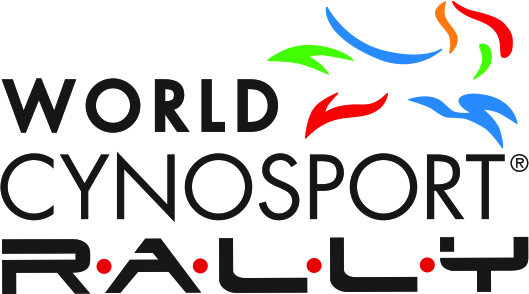 2 Trials in 1 day, offering Intro – Level 3.
Saturday August 17, 2019 @ 3:30 pm
Fill out the registration form below the Trial title and description first. Take note of the number and type of runs you have registered for. Once completed, hit SUBMIT on the form to complete the process of registering your runs.  Next, return here to checkout.