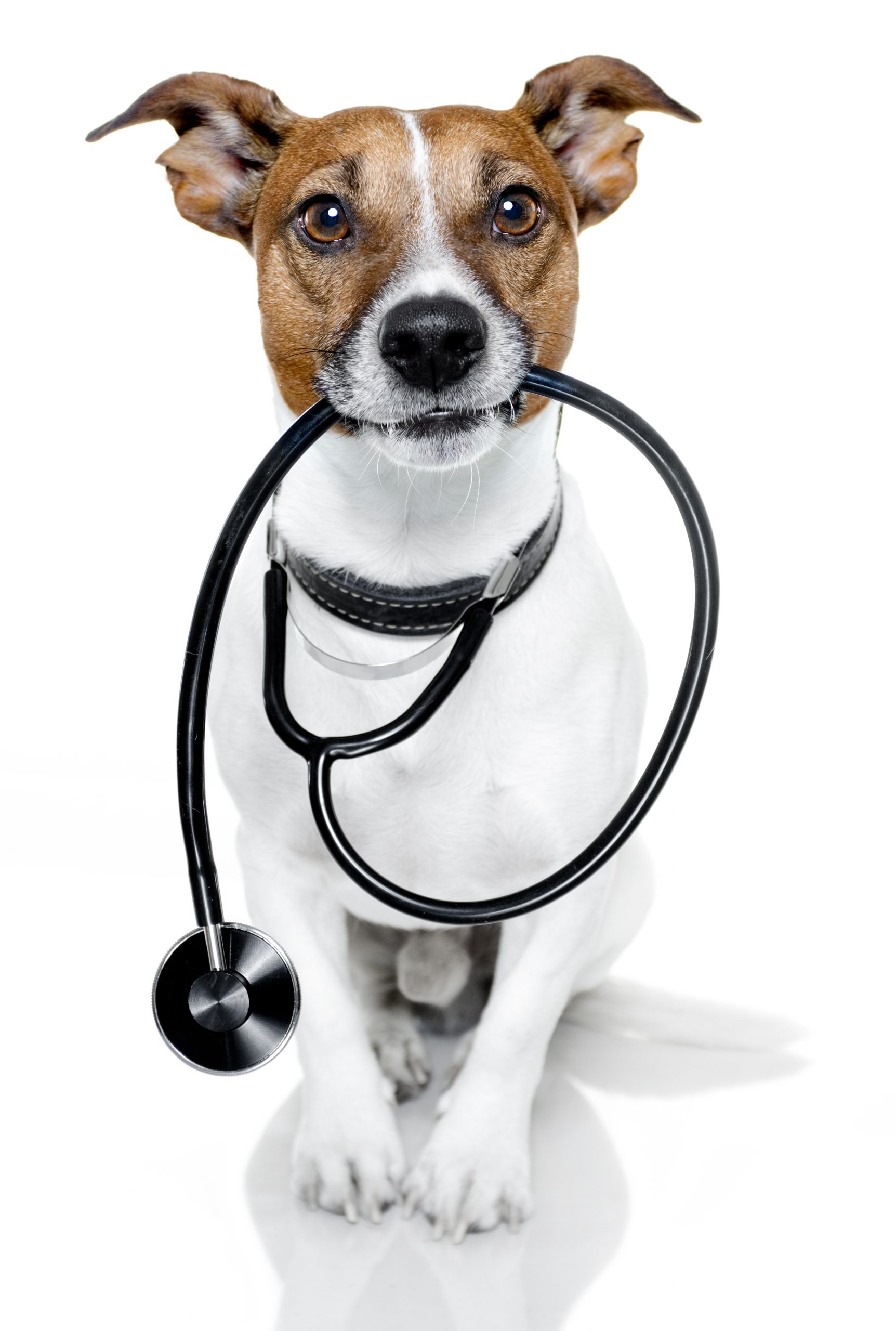 You can upload a copy of your vaccination record when you register, or, if you prefer, you can bring a paper or digital copy for us to look at to your first class
We require all vaccinations listed as core by the AAHA. This includes up to date vaccinations against rabies, canine distemper, adenovirus, and parvovirus*. All dogs must be under the care of a veterinarian.
Any dog or puppy who has been coughing or sneezing–or has been exposed to a coughing or sneezing dog–within the last week should not come to class and should consult with their veterinarian.
Puppies
Puppies are welcome to start puppy class one week after receiving the first of the series of core vaccines. They must remain current with all boosters. Young puppies are not required to be vaccinated against rabies in order to attend puppy class. Once your puppy has completed her puppy series and received her rabies vaccine, she is also welcome to attend adult dog classes.
Not all vaccines confer complete immunity. It is important to balance critical positive socialization with reasonable caution and awareness of disease risk. If you have any questions or concerns about your dog or puppy's vaccination status and risk of exposure, please consult your veterinarian.
*at this time the vaccine for Canine Influenza Virus-strains H3N2 and H3N8 is highly recommended but not required.