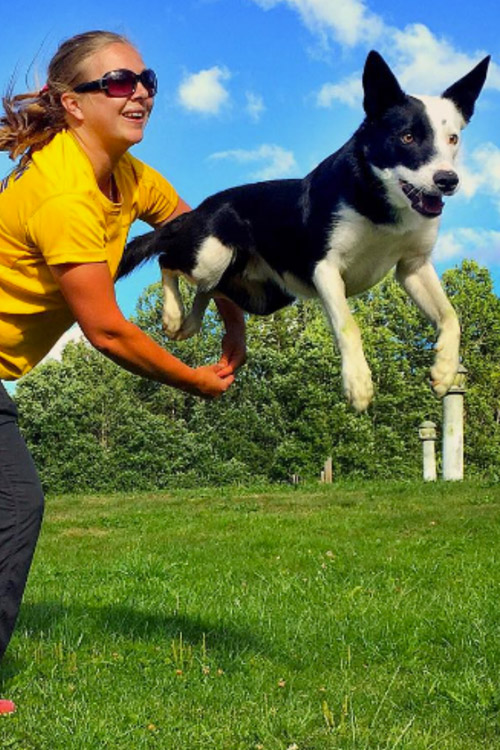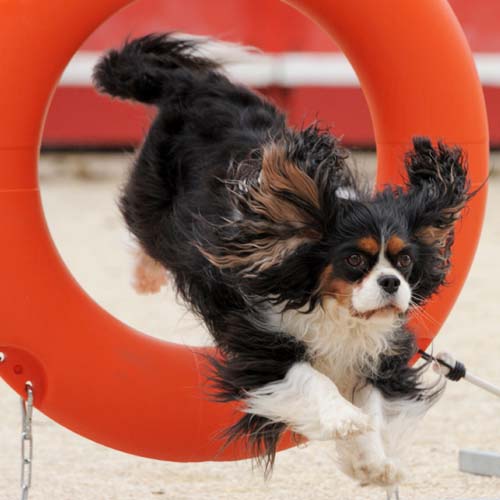 Intermediate & Advanced Skills
Saturday & Sunday 9:00 am-5:00 pm
Saturday: Reward development; skills with jumps & tunnels.
Sunday: Preparing for 'international' style handling challenges. May include weaves/contacts.
To inquire about single day registration, please email train@posidog.org
About the Presenter:
Fanny has competed in obedience and agility for more than 20 years. She started out with a cairn terrier and has since worked with her border collies and working cockers. She has represented Sweden internationally in agility with four different dogs in two heights. She loves to bring clever dog training into agility, for both obstacle performance and handling. She is also interested in developing the physical abilities of agility dogs by conditioning, jump training, and tricks.
She has taught dog training full time for 14 years and always continues to learn as much as she can from the best in her fields. She uses reward-based, creative and fun methods to achieve fast and reliable results while having a lot of fun with her dogs.
Seminar Details & Registration
Starts Saturday, November 23 @ 9:00 am