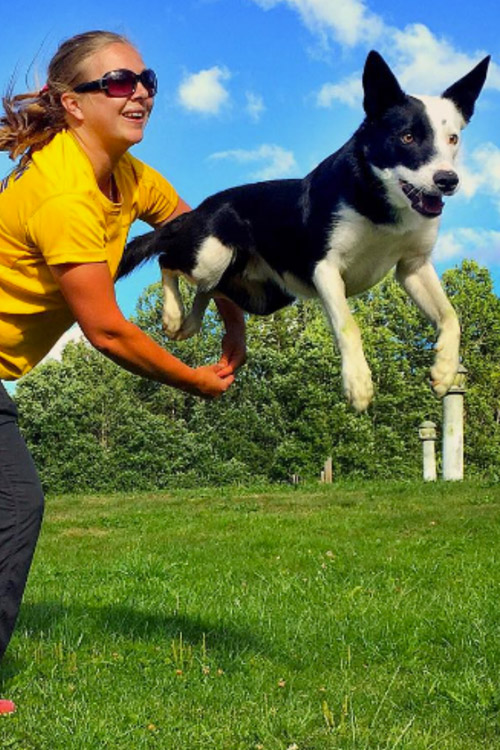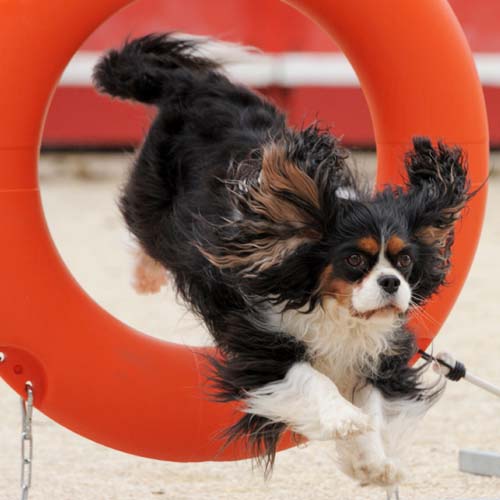 Intermediate & Advanced Skills
WORKING SPOTS FULL – email for wait list.
Saturday & Sunday 9:00 am-5:00 pm
Saturday: Foundation Training for Agility
This day is all about building basics for agility training. We will work on building drive, play games that make rewards more fun and your training more efficient, work on your shaping skills and and teach basic skills on jumps and tunnels. Perfect for dogs of all ages and experiences. We'll adjust training to suit your needs. To register for Saturday only, $200, use coupon code saturday at checkout.
Sunday: International Handling.
Fanny is European agility judge with a passion for fast and flowing courses with technical difficulties. We will run fun and fast sequences and break them down as needed to help you teach the skills needed to get through really difficult courses without having to run like an athlete. To register for Sunday only, $200, use coupon code sunday at checkout.
About the Presenter:
Fanny has competed in obedience and agility for more than 20 years. She started out with a cairn terrier and has since worked with her border collies and working cockers. She has represented Sweden internationally in agility with four different dogs in two heights. She loves to bring clever dog training into agility, for both obstacle performance and handling. She is also interested in developing the physical abilities of agility dogs by conditioning, jump training, and tricks.
She has taught dog training full time for 14 years and always continues to learn as much as she can from the best in her fields. She uses reward-based, creative and fun methods to achieve fast and reliable results while having a lot of fun with her dogs.
Seminar Details & Registration
Starts Saturday, November 23 @ 9:00 am
Working Price: $400.00
This is for both days.
For single day registrations use coupon codes saturday or sunday during checkout.
REGISTER TO WORK