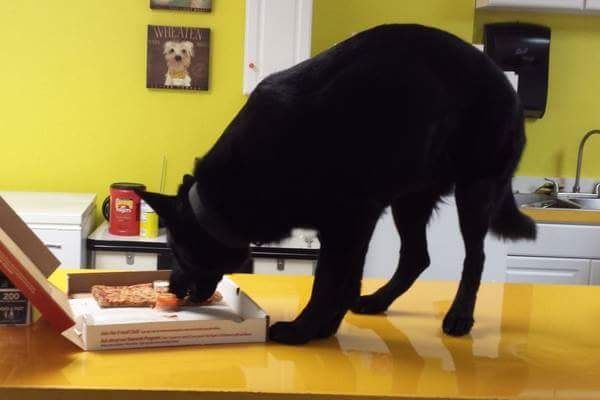 Grounding Your Counter-surfing Dog
Many dogs love to jump on counters – they're curious about what's up there and sometimes succeed in finding something great. Unfortunately, some dogs learn to stay off the counters only when watched or when people are close enough to stop them.
In this workshop we'll use several different approaches to teach your dog alternate responses, to help your dog increase self control to resist distractions, and to assist you with backup plans until your training is in place.
Workshop Details & Registration
Starts Tuesday, March 31 @ 7:30 pm