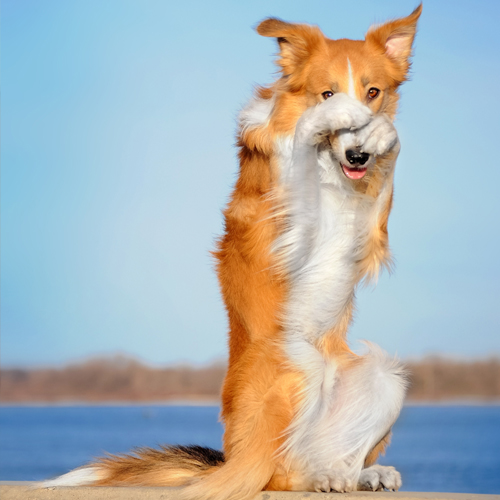 Trick Training
Beginner
Workshop is 50 minutes
$25.00 Working (dog & handler team – limit teams)
$15.00 Audit (human only)
Want some tricks to show off to friends and family? Looking for a way to physically and mentally exercise your dog on cold, wet days when walks are hard? Try trick training!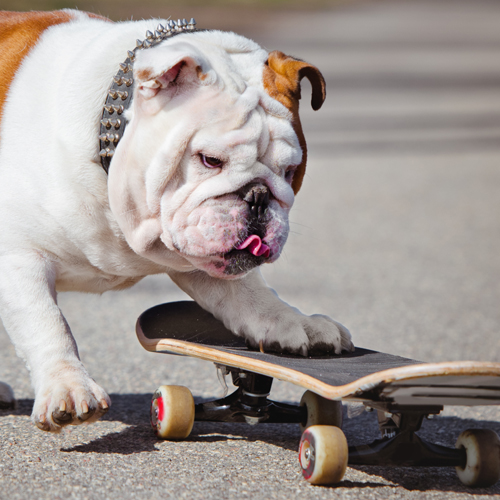 Trick Training
Intermediate
Workshop is 50 minutes
$25.00 Working (dog & handler team – limit 6 teams)
$15.00 Audit (human only)
If you have attended one of our trick training workshops previously or if you have done trick training on your own, come and get started on some more challenging (and impressive) tricks! Tricks will vary but may include: carry a basket, find a toy, jump through a hoop, play dead, and more. We will also be able to test for AKC Trick Dog Titles.