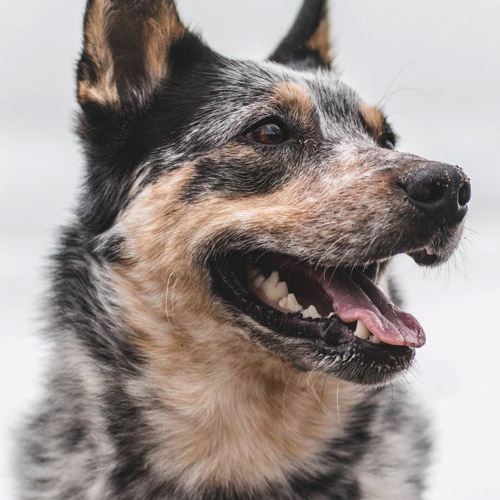 Sport Foundations for Young Dogs
Building a Working Relationship
Seminar is Saturday & Sunday 9:00 am-5:00 pm
$325.00 Working (dog & handler team)
$100.00 Audit (human only)
Foundation skills for all sports and breeds. Ideal for older pups and younger dogs. Includes lecture and working practice. All dogs attending this workshop should be safe and comfortable working around other dogs and people.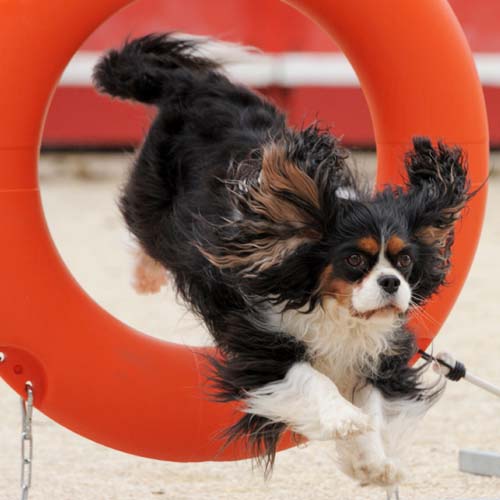 Agility Training Weekend
Intermediate & Advanced Skills
Seminar is Saturday & Sunday 9:00 am-5:00 pm
$400.00 Working (dog & handler team)
$125.00 Audit (human only)
Saturday: Foundation Training for Agility
Sunday: Preparing for 'international' style handling challenges. May include weaves/contacts.
To inquire about single day registration, please email train@posidog.org